Dennis and Maxwell Easter - over 25 years of experience in antique objects of veneration
We participate annually in over 20 antique shows around the United States
We have an unmatched expertise in antique Orthodox icons and religious artifacts
We present a diverse selection of antique reliquaries and liturgical implements
We offer a wide variety of Russian antique cast brass and travel icons and crosses
Our store has a vast inventory of antique Orthodox icons in all price categories
We serviced a large number of diverse customers from around the World.
Upcoming Antique Show Appearances
Articles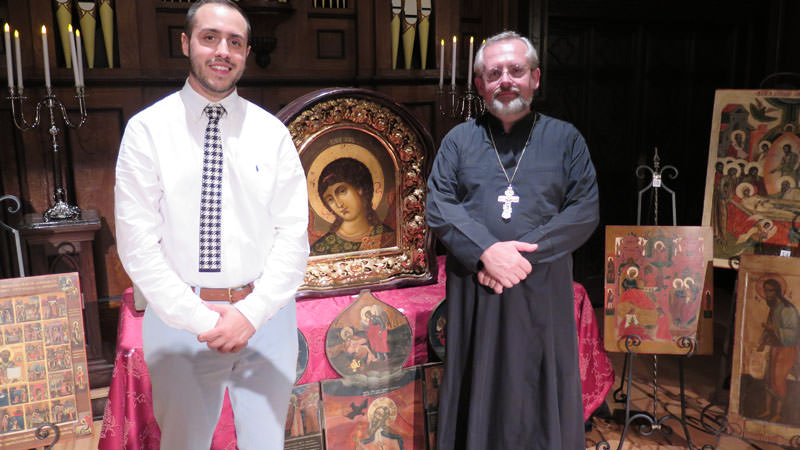 DO YOU WANT TO SELL YOUR RUSSIAN ICONS OR RELIGIOUS ANTIQUES?
We are always looking to purchase genuine antique Russian icons, Catholic relics and reliquaries, pectoral and hand crosses, liturgical artifacts, and other antique objects of Christian veneration. Single items or entire collections.
Contact us for no-cost and no-obligation evaluation.
Subscribe to receive a periodic e-Newsletter from us with updates on new arrivals, our antique show appearances, exclusive offers, and fascinating stories on relevant subjects. It is free and you can unsubscribe at any time. We do not sell, trade, or rent your personal information to others, please see our privacy policy for more information.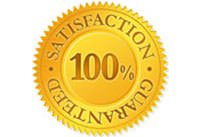 Unconditional Lifetime Guarantee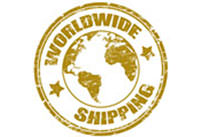 Worldwide Shiping
We ship worldwide from the U.S.A.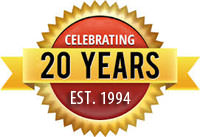 Established in 1994